Live Events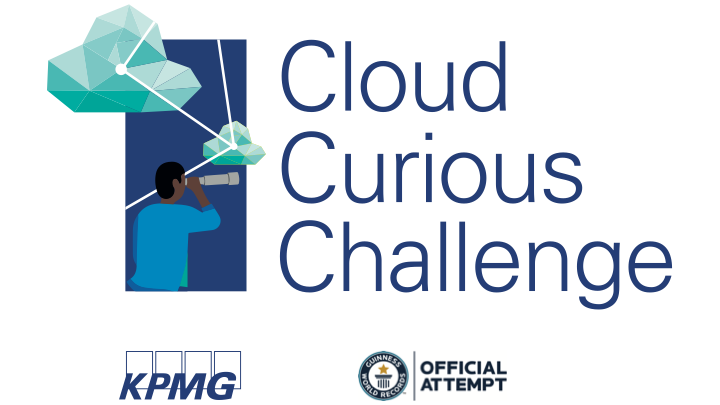 As part of the Cloud Curious Challenge we will also be running a series of live events to allow participants to get hands on with cloud technologies.
During the live event you can follow along with the hands on examples here.
UK Schools
If you are a school who wishes to take part in the live event, please contact us.
| Date | Time | Duration | Signup |
| --- | --- | --- | --- |
| 17th November | 15:30 | 30-45 mins | Contact Us |
KPMG UK Staff
Please sign up for one of the live events at the following link: KPMG Staff Sign Up Now
KPMG Global Staff
Please sign up for one of the live events at the following link: Global Staff Sign Up Now